We are excited to announce Pool Panic!
Coming Soon to Nintendo Switch and Steam from Adult Swim Games.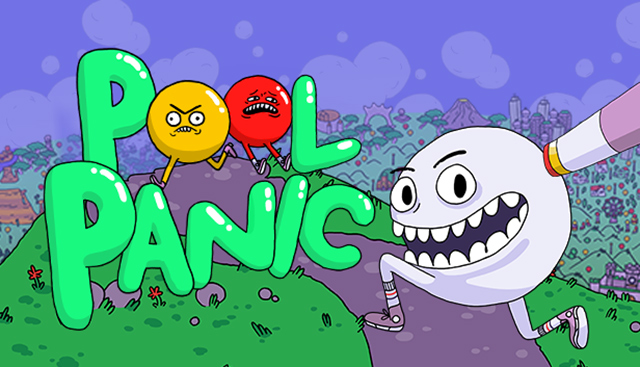 Have you ever wanted to inhabit the brain of a clueless cueball as it traverses a strange world?
Well now's your chance in over 100 levels single player! Or you can challenge your friends to bizzare party play in 2 to 4 player local multiplayer.
Get holding your breath because it's coming! (Don't actually hold your breath).
This video should fill you in.

Keep your eyes on @rekimGames and @adultSwimGames for more info as it comes.
www.poolpanic.com